7Geese Brings Social Performance Management to Yammer Users with New Integration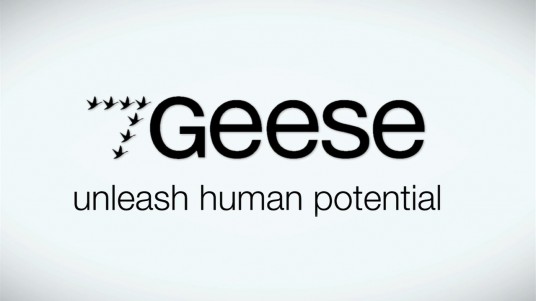 Vancouver-based 7Geese today unveiled an integration with Yammer, the Microsoft-owned social network for enterprises.
The integration will see 7Geese deliver social performance management to Yammer customers. The 7Geese application is now available for download in the Yammer App Directory. 7Geese, which recently raised money from prominent Canadian angels in December, helps companies enhance their performance and culture continuously by helping align their workforce to company objectives and values in a social environment.
According to 7Geese, the process is simple: users can sign in with their Yammer credentials and see goal updates and recognitions in their Yammer Activity Stream.
"In the social business era, companies are becoming more transparent and decentralized, something that Yammer really helps organizations do," explains Amin Palizban, CEO of 7Geese. "When organizations are decentralized and employees are empowered to make decisions, alignment becomes important to make sure everyone is on the same page at all times. That's where 7Geese comes in—to help organizations align their workforce to company objectives and values, making sure people are making the right decisions and moving in the same direction."
"We met the 7Geese leadership team at the Yammer Hacktoberfest Hackathon last October, where they built and demoed their first version of the 7Geese Yammer app," said Sidd Singh, Yammer's Senior Technical Partner Manager. "We are excited to finally introduce the 7Geese social performance management app to Yammer customers."