Amazon Testing Delivery of Packages via Drones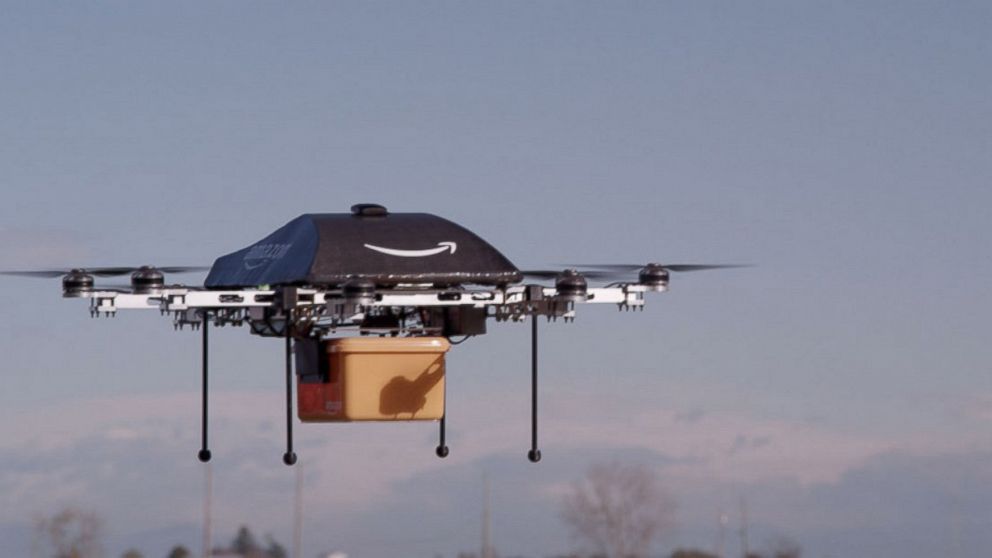 Amazon is testing delivering packages via drones.
Jeff Bezos, the online retailer's chief executive officer, revealed the news Sunday on CBS show "60 Minutes." According to him, drones could deliver packages weighing up to five pounds—or about 86% of all Amazon orders.
However, don't expect drones to be dropping off books at your doorstep any time soon: Bezos admitted the technology wouldn't be ready for real use for another five years—assuming drones became legal in this capacity, which currently they are not.
Critics are speculating as to why Bezos would even mention a plan so wildly impractical and far off, with the most common theory so far being that the CEO simply wants to stir the public and investors' interest in the company's pursuit of innovation and grand view of the future.