Amazon unveils the Kindle Fire tablet but shows no love for Canada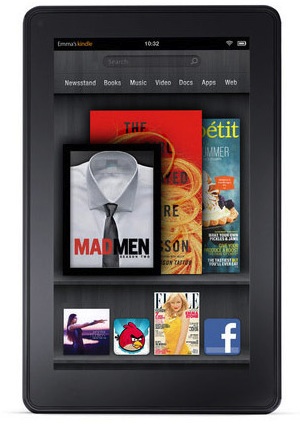 Amazon today unveiled its Kindle Fire tablet.
The Fire is a wifi-only, 7-inch, Android 3.1-powered tablet priced at a very low $199—less than half of the cheapest iPad at $499, thus placing it in a different market. So no matter how good this tablet is, it won't be an "iPad Killer" as many may tout—it targets different consumers, and yes, there is room for two tiers of tablets. It's something I've been suggesting Android do for a while, considering that's how the platform sells most smartphones.
The Kindle Fire features an impressive 1GHz dual-core processor but lacks both a rear and front-facing camera. However, it does feature a cloud-based web broswer dubbed Amazon Silk, suggesting a smooth experience.
U.S. availability is slated for mid-November with pre-orders already open. Canada, meanwhile, doesn't even have a release date. Lame.