Apple Brings iPhone Trade-in Program to Canada, Offering up to $275 for Older Models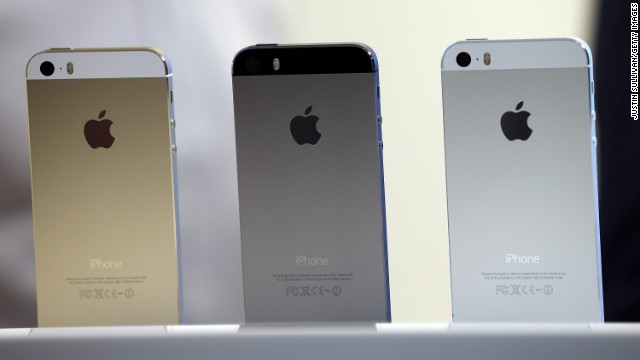 Apple launched an iPhone trade-in program in the US last August. Now the program has been brought to Canada.
Apple will allow Canadians to sell older iPhone models back to the company in exchange for credit toward a new model. Also part of the program, super broken iPhones worth nothing can be sent to Apple simply to be recycled responsibly.
Apple says it will award credits of up to $275 for older models. An exchange can be made at any Apple store.
"iPhones hold great value. So, Apple Retail Stores are launching a new program to assist customers who wish to bring in their previous-generation iPhone for reuse or recycling," a spokesperson for Apple told Techvibes. "In addition to helping support the environment, customers will be able to receive a credit for their returned phone that they can use toward the purchase of a new iPhone."
Photo: CNN