Cheaper Apps? Using Blackberry 10 May Save You Money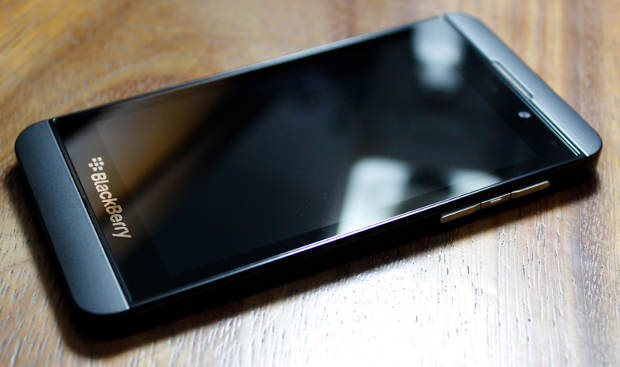 While the tech-world waits with baited breath for the big Blackberry 10 reveal in New York and Toronto this week, it is hard to imagine what isn't known about the system already.
This morning Techvibes reported that RIM has made music and video deals with some key media giants, namely Disney and Warner. Last month we were introduced to RIM's Blackberry 10 flagship phone. The month before, we found out that the BB10 browser will be the fastest around, and the month before that we were told of the new BB10 Timeshift camera, allowing you to select the best pose for each individual person in your photo. Each month, at least one new surprise.
It would seem there is one more surprise before the big reveal, and this one has to do with apps. To go along with the 70,000 apps that we're told will be available on the BB10 platform, the price is set to change as well. According to RIM, international app prices are set to drop in time for the big reveal.
A press release states that "currently, the lowest tier in the UK is £1.00. Once the price tier changes are implemented, the lowest tier will be £0.75. For Euros the tier will vary by country. For example, in France the current lowest tier is €0.99. With the pricing tier changes, the new lowest tier will be €0.89."
Originally Blackberry apps had a minimum price of $3.69 Canadian, steep by anyone's standards today. Thankfully for users this didn't last too long, and the minimum price gradually dropped to $0.99, comparable to Google Play and Apple's App Store pricing.
While RIM's release only mentions some international prices, if this move ends up including Canada, it may mean a minimum app price lower than any other store out there. Some are suggesting the minimum price could even be as low as $0.75, driving downloads up, and most likely profits for RIM up with them.
We'll have to wait and see if any of these claims hold water, or if it's just hype. Personally, I'm simply hoping there are still some surprises left for RIM to unveil.