BlackBerry Shares Down 23% Since BB10 Launch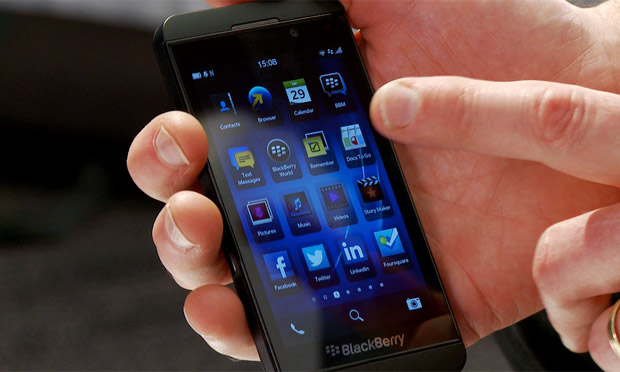 Yesterday, BlackBerry unveiled its next-gen mobile computing platform, BB10. The company's stock dropped immediately after the event, then continued to sink throughout the trading day, and plunged even lower during after hours trading. A lot of BlackBerry's strong January gains were erased in just a couple of hours.
The worst does not appear to be over. BlackBerry shares ended today down 6%.
Despite cautious optimism from analysts, investors are fleeing. The stock is down more than 20% since Thorsten Heins took the stage in New York yesterday morning.
BlackBerry's flagship device, the Z10, launches in Canada next Tuesday, February 5. The all-touch smartphone will be available from virtually every carrier. Rogers, Telus, and Bell will sell the Z10 for $149 on a three-year contract. (Check out the tech specs here.)