Calgary Underground Film Fest launches new website, gears up for Festival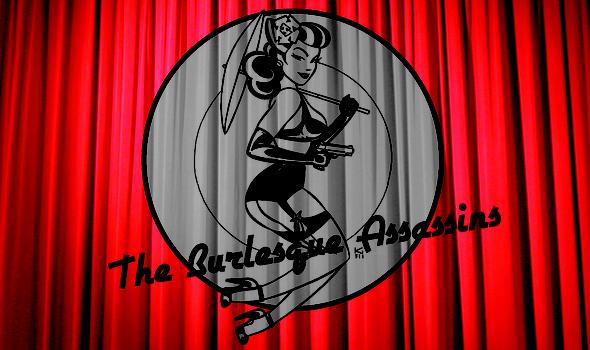 Just in time for the Calgary Underground Film Festival to start, they've launched a new website built by our friends over at Structured Abstraction. The festival updates its website almost yearly, but we think this version might stick around for a while. It's clean, well organized and matches the vibe of the festival. Structured Abstraction has been making a name for itself as the company that powers websites for events, festivals, arts organizations and non-profits.
Calgary Undergound Film Festival has a loyal following and continues to bring the best in film to Calgary. This year is looking to be no exception and it is easy to see why people who love film, love CUFF. The festival runs the week of April 11 to April 17 and some highlights include:
Burlesque Assassins Fundraiser – If we didn't have you at Burlesque, this is a film being produced here in Calgary by Jonathan Joffe. You won't want to miss the one night only live show.
Make sure to buy tickets early, as some of the more popular shows are sure to sell out.