Amjay Software Solutions Launches Canada's First Mobile Pharmacy Application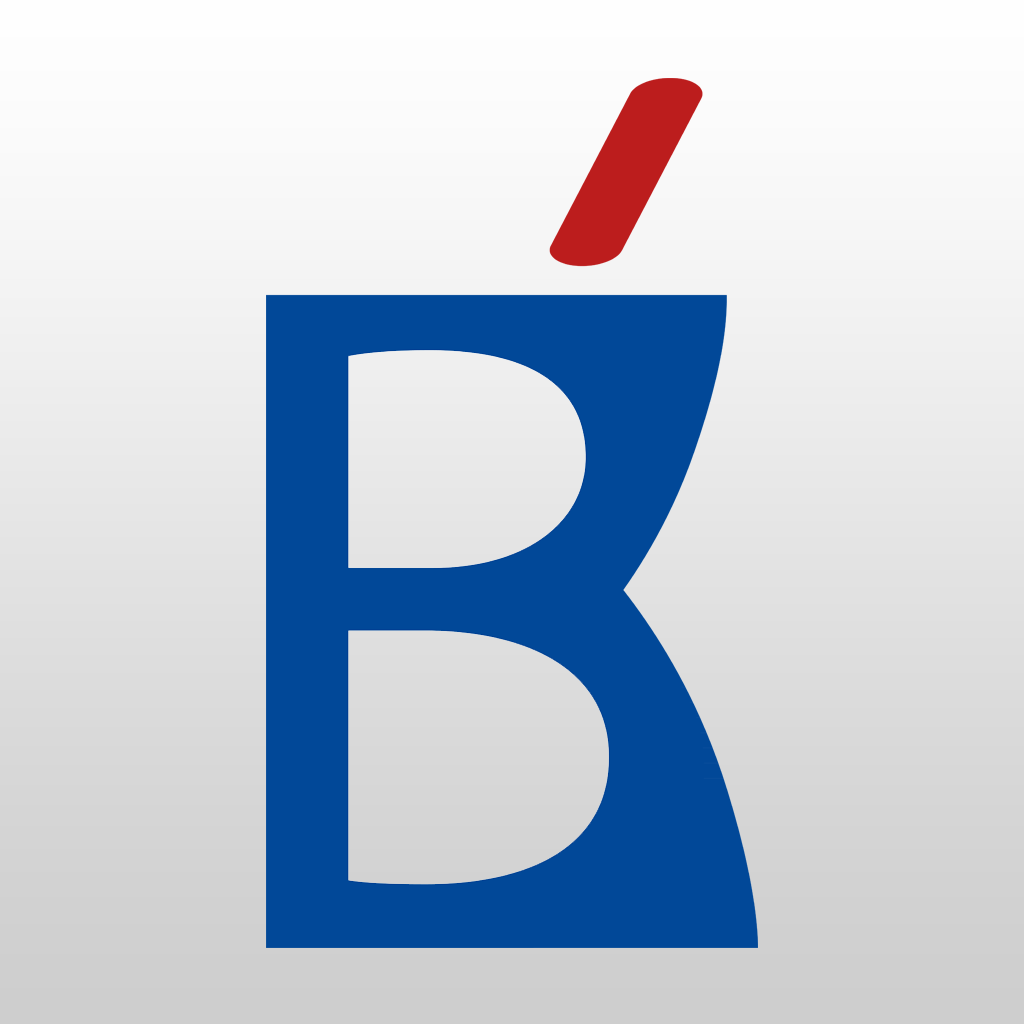 Toronto-based Amjay Software Solutions has launched Canada's first mobile application for ordering prescriptions.
Users who download the free app, available for both iOS and Android, can order prescriptions online from their smartphone. However, in order to work, pharmacies must choose to integrate their system with this app; as a result, the app is currently only available for the Boggio family of pharmacies in the the Niagara region.
The application is now available for Android and Apple owners and once downloaded the patient can quickly and securely order their prescriptions online," says Amjay president Ajay Majithia. "Other features include a full review of your prescription profile along with immediate access to pictures and information about the medication which can be accessed anywhere in the world."
According to Majithia, the app is integrated directly to the pharmacy operating software system at any store so that the patient's order appears immediately in the Pharmacist's To-Do-List. Once the prescription is completed the patient receives an automatic notification, he says.
"We are excited about being in the forefront of enhanced wellness communication and services in Pharmacy," noted Larry Boggio, owner of Boggio Pharmacy. "Our business has been built on great service and convenience and this new technology further enhances what we do."