Canadian Parents Vote to Have Schools Purged of Wifi and Cellphones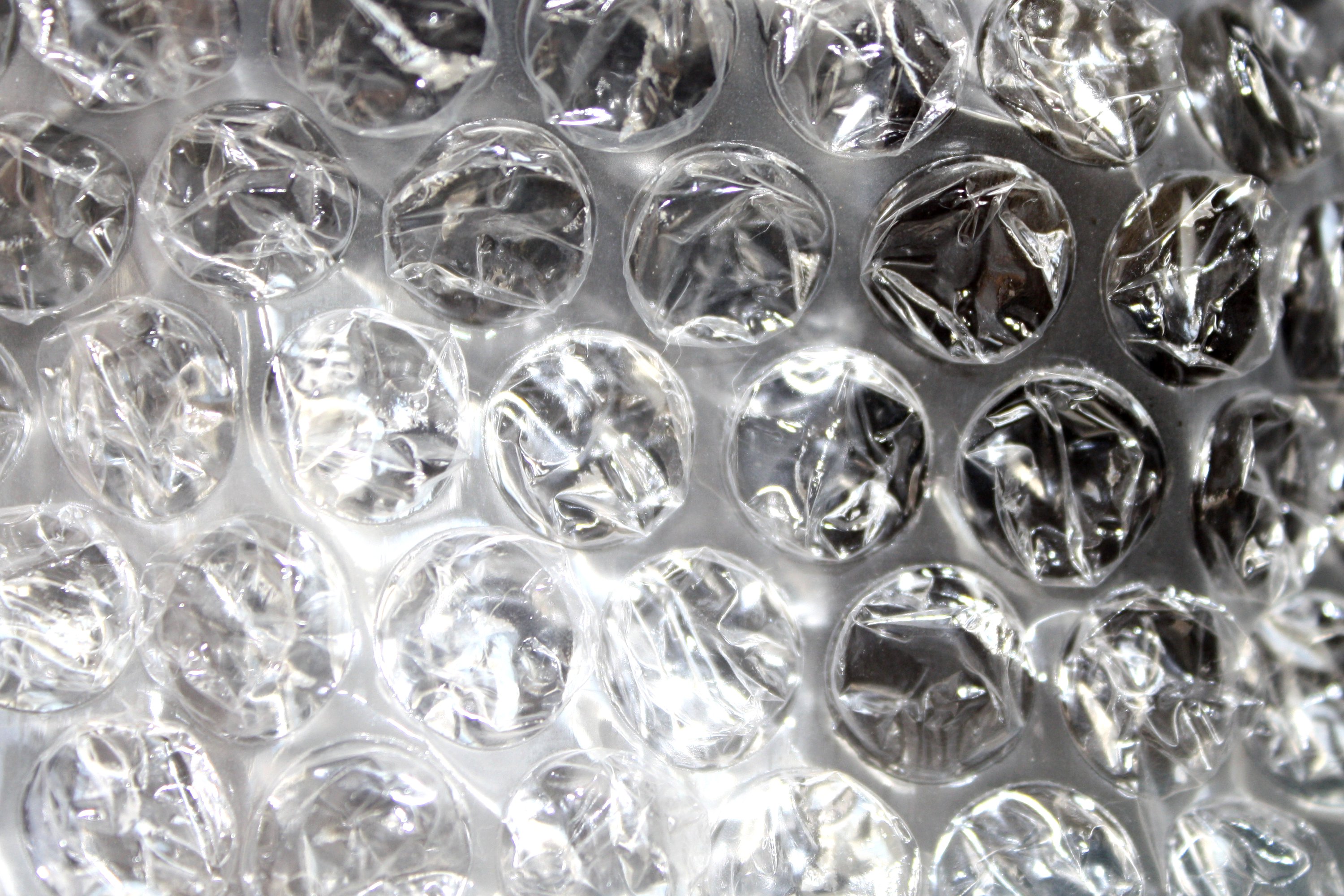 Parents have been given a voice in BC. And they have used it to overpower science with illogical fears.
Delegates to the B.C. Confederation of Parent Advisory Councils have passed two irrational resolutions that relate to wireless technology in schools. The first is that every school district must have at least one school at each education level that has no wifi or cellphones. The second is that schools must stop installing wifi networks when other technology is available.
The resolutions passed on Friday at BCCPAC's annual meeting. Thankfully, the votes are not binding on provincial school boards; they simply reflect the specious opinions of parents across the province.
59% of parents voted in favour of the first resolution, that districts feature wifi-free schools. 58% of parents voted in favour of the second resolution.
The World Health Organization, among other scientific sources, have already stated that there is no evident danger related to wifi or cellphone exposure. Further, removal of wifi from schools will do little to block the flow of wifi: the technology is ubiquitous in homes, workplaces, and popular community hangouts such as malls and cafes. Not to mention the fact that wifi and cellphones contribute to superior education (which, it seems, the parents actually need more than their kids).
Rumour has it, the only way to shield a child compeletely from wifi is for their parents to mummify them in bubble wrap. I'm sure at least some will try. (Don't forget the tinfoil hats, either.)