Casie Stewart Joins Toronto's GelaSkins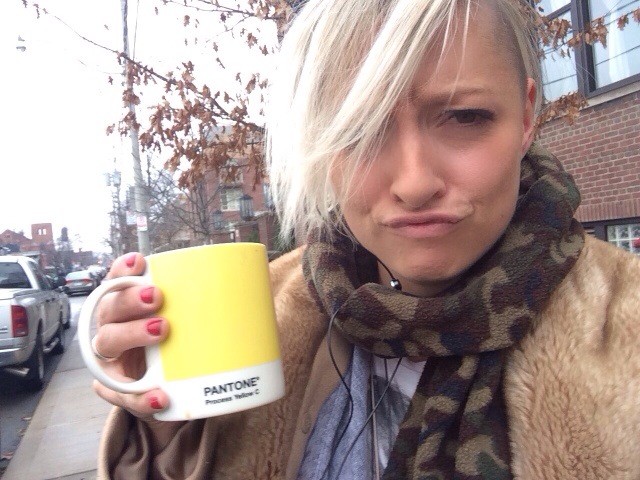 This week Casie Stewart has joined GelaSkins as the Toronto-based company's social media director.
Stewart, a blogger and brand ambassador recognized in the Wall Street Journal and Marketing Magazine, will be working with the existing GelaSkins fans and artists while expanding the community into a larger entity, as well as working with the existing roster of GelaSkins artists to help build their online communities and expose their creations to a wider audience.
"This is an exciting time for GelaSkins as a company," says Drew Downs, CEO of GelaSkins. "We're growing steadily and in the coming months we'll be making some giant leaps into what will be the future of our company."
"Adding someone like Casie is definitely going to help us accomplish our goals as we grow," he added. "We've had our eye on Casie for a while because our products start conversations and there are few people better to help manage those conversations than her."
"Joining GelaSkins is the next big step in my career. I'm excited to be doing creative things everyday while building some amazing initiatives within an artist community," says Stewart. "I'm proud of all the great things I've done locally over the last few years and I'm looking forward to expanding my craft to an international market with GelaSkins."
GelaSkins, founded in 2005, curates art from its community and puts the art on tech accessories.