Dear Over-Charged, Under-Appreciated, Contract-Loathing Mobile Phone Customer…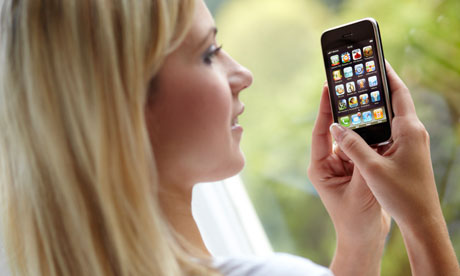 In your local newspaper, you might stumble upon a bright-orange, full-page ad with a large, all-caps font that reads, "Dear over-charged, under-appreciated, contract-loathing mobile phone customers."
The ad is speaking to, in its own words, "a majority of all mobile customers in Canada." So whose behind the bold and snarky advertisement? Wind Mobile, of course (come on, didn't the orange give it away?). The ad is part of the startups "That's the power of Wind" campaign and it directly jabs you-know-who—Rogers, Telus, and Bell—as well as Canada's overall system.
On average, Canadians pay more than twice as much per minute than US mobile customers. Obviously this is something none of you are very happy about. But your collective grumblings haven't gone unheard. Over the past two years we at Wind Mobile built our business by listening to your issues and then surprisingly enough adapting our offerings to meet your needs.
Wind touts the benefits of choosing an upstart carrier versus one of the oligopolist incumbents: free phones without being "shackled" to a painfu" long-term contract, "fair" pricing and "transparent" billing.
Considering the vast majority of Canadians are in favour of increased wireless competition, it makes sense that Wind would run such a blunt campaign. Do you feel like an over-charged, under-appreciated, contract-loathing mobile phone customer?