Facebook's had an iPad app since May but fights with Apple have caused indefinite delays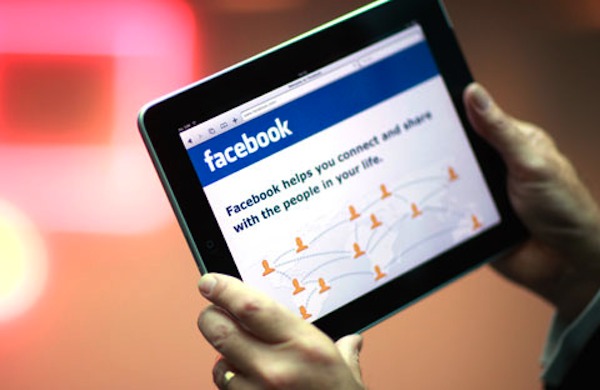 Two months ago TechCrunch leaked Facebook's iPad app. It looked mostly complete, and as it has been discovered today, it has in fact been feature complete since May.
Developer Jeff Verkoeyen revealed today on his personal blog that he was lead engineer on the project for 8 months—working up to 80 hours a week—before quitting due to Facebook continually delaying the product's release.
Why did Facebook keep delaying a virtually complete product? One word—it's a fruit, and it's not BlackBerry.
Ever since Ping launched without any Facebook integration (deep integration was initially planned), Apple and Facebook have been at odds. And now Apple has deeply integrated Twitter into its mobile platform, iOS, which was also territory that Facebook looked poised to claim once upon a time.
Apple certainly wants a dedicated Facebook app for the iPad—as it stands, crappy third-party apps are among the all-time top downloads for the tablet—but Zuck and co. want to use the product as leverage when dealing with the Mac maker.
It's not as extreme as the Apple versus Adobe spat, and even that has settled in some ways (other Adobe apps have been released specifically for the iOS, although Flash is still a no-no), so Facebook and Apple will surely work out their kinks for the greater good of both companies.