Former NHL player Eric Lindros lands a job at Waterloo tech startup ClevrU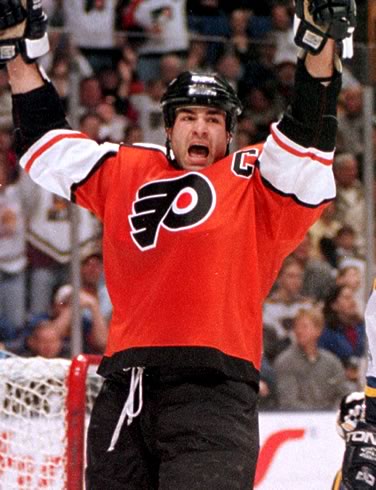 It's not every day that a professional sports player decides to enter the tech space for the next chapter of their career.
Former National Hockey League star Eric Lindros has landed a job at ClevrU, a Waterloo technology company that enables foreign students to tap into local content online and on mobile devices.
"It's a smaller, startup company," Eric is quoted as saying in the London Free Press. "It's a great platform for online and mobile learning, a bridge for education. You're looking at a lot of English as a second language and a target is places like China and Taiwan, where the kids have phones (but not necessarily the infrastructure). I haven't gone there (to the Far East), but I've been in some meetings that I never thought I'd get to be a part of."
"Not really a big techie by any means," the 38-year-old hockey veteran still plays as a hobby, but ClevrU—a "Facebook for schools"—is now where he brings home the bacon.