Frank & Oak Celebrates Second Birthday, Reveals Goal to Expand to Physical Stores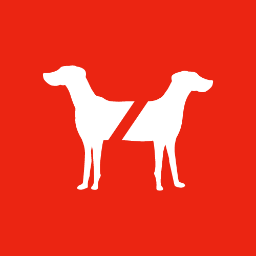 Award-winning, Montreal-based online fashion retailer Frank & Oak is now two years old.
"We worked with so many creative people, with the shared goal of helping a generation of men dress and live well," says the company.
In an annual review, Frank & Oak revealed today that in 2013 the startup shipped 13,800 oxford shirts, 24,800 chinos, and 18,000 blazers. Shoppers spent 22.5 million minutes on the company's e-commerce store, the equivalent of 46 human years.
RELATED: Blending Fashion with Technology to Build an Award-winning Startup
According to F&O, its core demographic is pretty clear: more than half of all customers are aged 25 to 34.
In 2013 the company's mobile app was downloaded 116,000, over 100,000 of which were iOS downloads.
"Creating cool clothes for men is just the beginning. We are building a brand," Frank & Oak says. "Our vision is to open a collaborative space that inspires men and women to make a positive impact on the world. Although digital and fashion are our DNA, we are taking Frank & Oak to new places: creating fresh content, building brick and mortar spaces, and sharing new ways to live well."