Groupon Stock Continues Downward Slide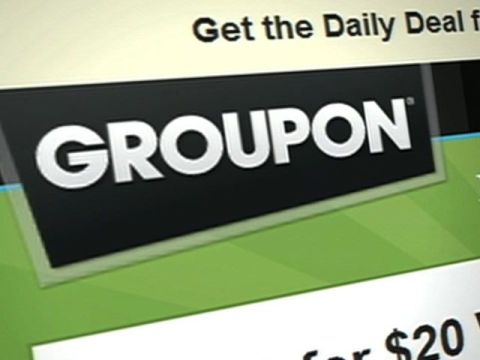 Last week, Groupon issued its first quarterly financial report as a public company. Investors didn't like what they saw—slowing growth and an inability to profit—and the stock dropped a hefty 10%.
Several days later, with most of the market in the green, Groupon shares continue to slump, down nearly 9% today. At just $19, GRPN once again sits lower now than when it debuted on the public market.
The underwhelming stock performance reinforces consumer, merchant, and investor wariness of the daily deals space—Groupon was the fastest growing and is now the biggest of its kind but can't profit and can't keep its share price afloat. Does this spell trouble for the group buying industry?