HootSuite Partners with HubSpot to Close the Loop on Social Marketing and Lead Management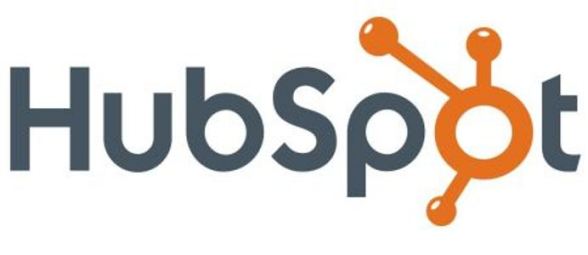 Vancouver startup HootSuite has entered into a strategic partnership with HubSpot, an all-in-one marketing software platform.
According to HootSuite, this partnership will directly connect social media to generating, managing and nurturing leads for the first time, finally "closing the loop" on social media marketing. HootSuite says that joint efforts include an app integration in its App Directory, plus educational content—and the companies will also join forces to break the existing Guinness World Record for world's largest webinar with The Science of Inbound Marketing on the afternoon of Thursday, July 12.
Driving the partnership is the app integration, currently in beta. Interested customers are encouraged to apply to participate in the program, which will run for two weeks prior to the public launch at the end of June. HubSpot's 2012 World's Largest Webinar, which will be co-hosted by HootSuite, is going after the Guinness Record of 31,000 registrants set by HubSpot in 2011.
"Social media spending is on the rise. We watch as companies invest significant dollars into driving marketing campaigns using social networks as the next marketing platform," says Ryan Holmes, CEO of HootSuite Media. "Through this partnership, the professional marketer can finally follow up with social media leads, nurture relationships in real time, and close deals easier than ever before."
"We built HubSpot software to make marketing easier, and then expanded it by launching the world's largest marketing software marketplace just under a year ago," said Brian Halligan, CEO of HubSpot, the all-in-one marketing software provider. "Of 60-plus apps we've seen, HootSuite is building one of the most exciting. Plugging social media management into HubSpot's end-to-end marketing software makes social accountable for generating leads, customers and true ROI."
HootSuite will also be the presenting sponsor at HubSpot's Inbound 2012, a three-day marketing conference featuring keynotes by Gary Vaynerchuk and other marketing luminaries in Boston in late August.