HootSuite Showcases How Life is Better When We Share [Video]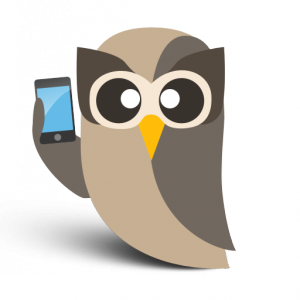 Canadian startup HootSuite has published a new video called "Social Media is Sweet: A HootSuite Story," which illustrates "just how simple and useful social media can be."
At its core, social media is about connecting people and sharing information. The video tells a story of how sharing a single update can spark a larger conversation – between a student, a baker and a bank. It also highlights how a social media dashboard, like HootSuite, can help you streamline your social media efforts.
The Vancouver-based social media dashboard believes that "life is better when we share," and encourages you to pass along that message to "your boss who's hesitant to try social media" or "anyone who just doesn't quite get it yet"—which seems to describe far too many Canadian executives at the moment.
Oh, and HootSuite has hidden a few easter eggs in the video—comment below if you spot them!