HootSuite Wins Leadership Award at 2012 BC Export Awards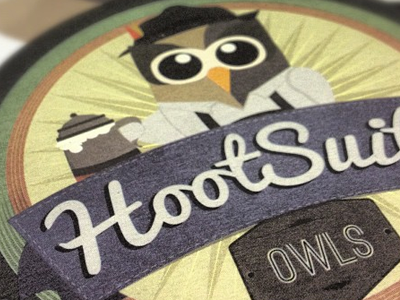 HootSuite will be honoured at the 30th annual BC Export Awards on November 23, where the Canadian startup will receive the 2012 Leadership Award for their "outstanding contribution to the province's export industry."
"HootSuite was selected based on their reputation as a leading social media management company and their strong influence as a global exporter," said Peter Jeffrey, Vice President, Canadian Manufacturers & Exporters of BC.
Past recipients of the BC Export Awards Leadership Award include John Furlong in 2010 for his role as the CEO of VANOC, and Dr. John MacDonald, Chief Executive Officer of Day4 Energy, in 2011 for his contribution to the advancement of solar energy.
"As a high velocity growth company, we are so delighted to be the first web-based company in the history of the BC Export Awards to win in the leadership category," said Ryan Holmes, CEO of HootSuite. "It is a huge honour to be recognized in this way by our peers, the CME-BC and the provincial government."
We hear that HootSuite's chief financial officer, James Rumble, will be accepting the award on HootSuite's behalf.
The BC Export Awards celebrates industry excellence with nine sector awards and three individual awards, including the Leadership Award, International Business Studies Award and the Exporter of the Year Award. This year close to 400 nominations were received.
The BC export industry is the second largest contributor to the province's economy, comprising of 12,000 companies and accounting for $36 billion in exports, 400,000 jobs and $8.6 billion in wages.