Startup HR: What Would MacGyver Do? How to Establish What Your Business Stands For
What would MacGyver do?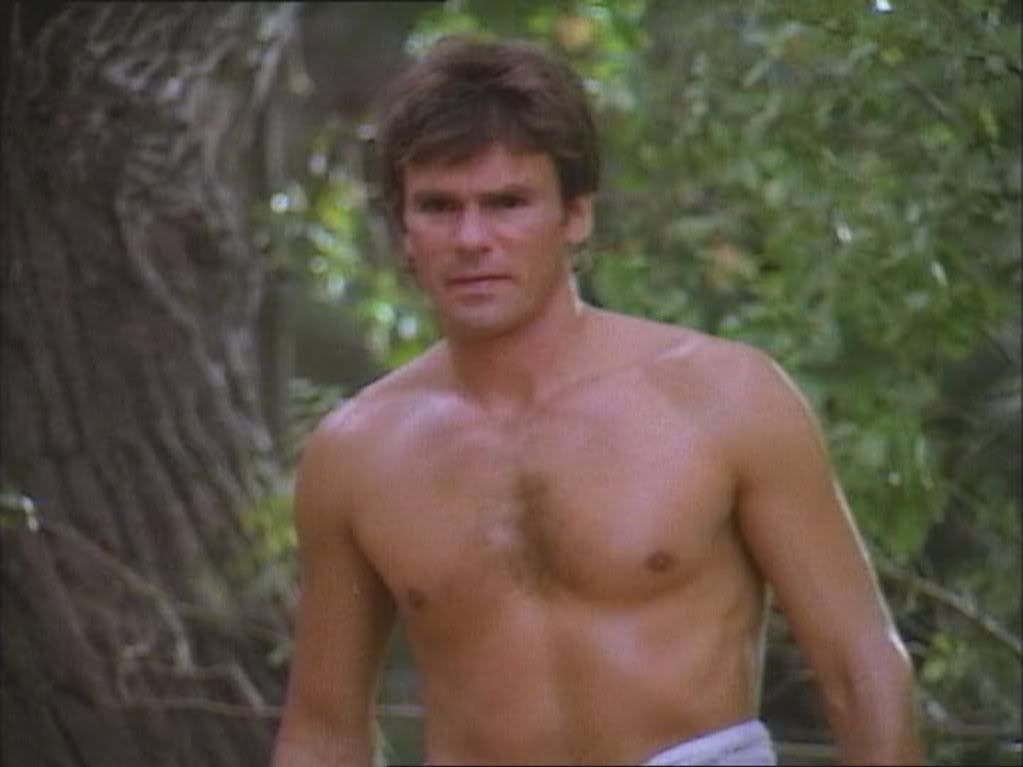 Knowing what you stand for in your business is a key element to creating the right company culture, which means defining your values—the things that are non-negotiable in how you behave. Your values influence how you hire, why you fire, who you promote, how you treat your customers, and how you produce your products. Done well, they are the foundation of everything you do and the compass that guides your decisions.
There can be a danger that creating your core values turns into a corporate exercise that means very little to the people who work for you. There are a few secrets to getting the design of your core values right, so that they serve your business in a sustainable and meaningful way:
1. Work bottom-up, not just top-down. Values should be crafted by the people who actually live and breathe your culture—your employees. Your senior team or CEO could just come up with a list of qualities or statements, but it's unlikely that it will resonate with your people if they weren't a part of the process of creating them. Your senior team then has the tough job of narrowing down the feedback from your people into a manageable number, and prioritizing what aligns best with your vision and goals.
RELATED: Do You Know Who Your Stakeholders Are?
Ideally you don't want more than five values, or they become too hard to remember. Three is even better if you can do it, but don't make them into franken-values that just cram four concepts into one confusing sentence and call it one value.
2. Who are you today? Values aren't pulled out of thin air, they come from two key elements: who you are today, and who you aspire to be. One easy way to get at the core of who you are today is to survey your employees with a free tool like SurveyMonkey, asking them to write in the words that best describe your culture. It's critical to do this so that your values feel authentic and meaningful, so that they truly reflect your culture.
Saying you are innovative when everyone knows you're afraid to take risks or be first to market with a product is just going to feel like a crappy corporate platitude that has no useful application in the day-to-day decisions your people make. Then the next step is to ask them...
3. Who do you want to be? Values are not only a statement of where you are now, they reflect the aspirations of who you want to be. Ask your people what qualities your culture should strive to achieve, even if you're not fully there yet.
What elements do the companies you admire have that you want to emulate? In order for your values to last a lifetime, they need to be grounded in who you are now but also reach into who you want to become when you are at your best.
SEE ALSO: How Do You Want Your People to Feel Every Day?
4. Have fun with it. To make your values memorable, put them in a context that's easy to remember: humour. Method, the biodegradable cleaning products company, has used their number one value—keep it weird—to influence all of their other values. One of their values is essentially to be resourceful, but how memorable is "be resourceful"? So they worded it "What would MacGyver do?" Brilliant. Everyone knows what it means, and no one will forget it.
It takes more time (and creativity) to come up with wording that is fun, simple, and memorable but it will serve you in the long run. Your values don't do you any good if no one can remember what they are. Steer clear of buzzwords and ambiguous phrases. Be really specific, paint a colourful picture, connect with what resonates for your people. You likely have some very creative minds in your company, so put them to use once you've decided on the core concepts that represent the best of your culture today and in the future.