It's a great time to be a Female Entrepreneur in Canada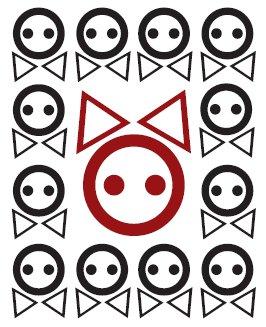 Despite what we've all been reading, I think it's a great time to be a female entrepreneur in Canada.
We've got two brand spanking new startup accelerators - FounderFuel in Montreal and GrowLab in Vancouver - and they're both very eager to have female representation in their inaugural group of portfolio companies.
Some of this renewed interest is likely due to a recent backlash (here and here) that included many wondering why female entrepreneurs continue to be excluded from the tech community. In the case of GrowLab co-founder Debbie Landa, she has a unique opportunity to put her money where her mouth is and avoid being part of a lonely minority.
But not if female entrepreneurs don't apply.
"We've had a good number of applicants so far but would love to see more women entrepreneurs apply for GrowLab, I know they are out there" said co-founder Debbie Landa, "I look forward to the day that over 50% of our applicants will come from women instead of only 5%".
The deadline for GrowLab applications is June 15th and the deadline for FounderFuel applications is July 1st. Both inaugural programs kick off on August 15th.
It's safe to say that at least one female-led startup is going to get funded by one of these accelerators. So if you're a female entrepreneur, it would be smart to apply to both programs now.