Toronto's Keek on Verge of Raising $100 Million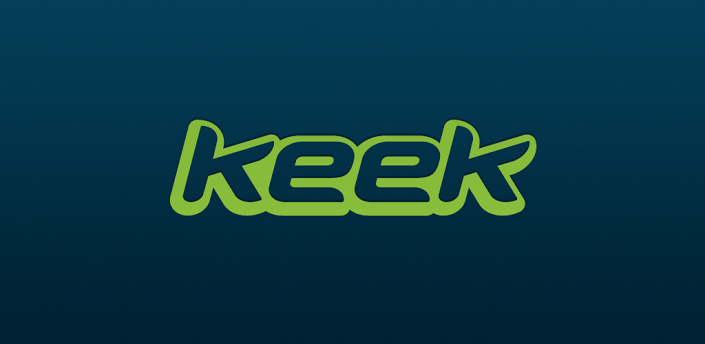 As Keek closes in on 60 million users, the white-hot startup may be close to raising a massive financing round.
According to sources cited in Venture Beat, the Toronto-based company's next round of funding could hit $100 million. Previously Keek has raised $5.5 million, $7 Million, and $18 Million rounds.
A round in the $50 to $100 million is close to legendary by Canadian standards, but it's highly unlikely that Keek can outdo HootSuite's record-setting $165 million round earlier this month.
We already knew Keek founder Isaac Raichyk doesn't fear competiton from Instagram video and the like—now we know investors aren't scared either.
"We've starting planning for it [monetization], but we are working on a major round of financing, so that takes priority over everything else," Raichyk told Techvibes in July. "We are playing in the major leagues now, and that takes money."