Leonard Katz Appointed Interim Chairman of CRTC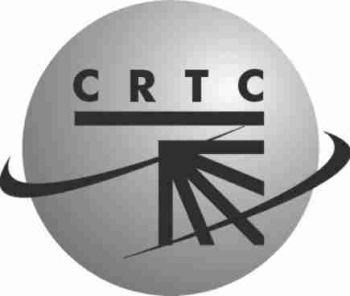 The Canadian Radio-Television and Telecommunications Commission has appointed vice-chairman Leonard Katz to interm chairman today, as expected. The five-year term of prior chairman Konrad von Finckenstein expired yesterday.
Leonard is an industry insider who has held senior positions Bell Canada and Rogers Communications. He joined the CRTC in 2005 and was later appointed vice-chairman of telecommunications in 2007. It is anticipated that a permanent chairman will be found by next fall, as Leonard's own five-year term will expire then as well.