Vancouver's Light-Based Technologies Runs out of Cash, Shutters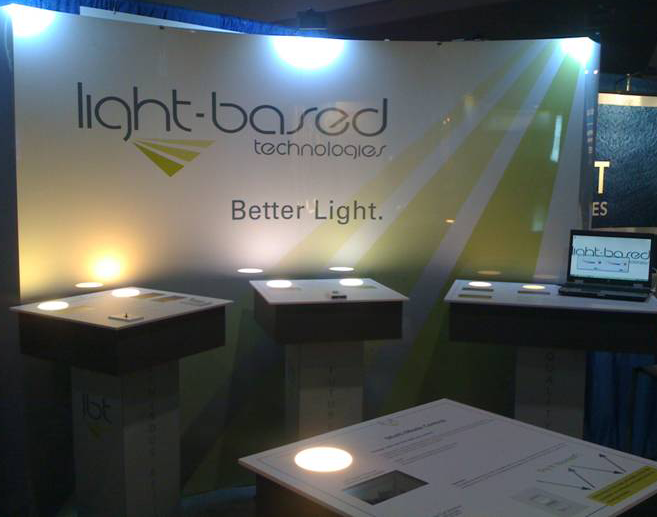 Light-Based Technologies its permanently closing its doors.
The Vancouver-based company ran out of cash and could not secure a buyer or an investor, forcing it to shutter.
Light-Based Technologies launched in 2004 and made electronic controls for LED lights. CEO Art Aylesworth, who at his previous venture was named Entrepreneur of the Year, was unable to keep the company afloat after taking over the helm from founder Jeanette Jackson.
Milk Volker, who invested in the company, called the move a "disappointment." Volker said that, when he invested $390,000 through GreenAngel Energy Corp, he thought Light was on its way to a big exit. "Everything was looking good until quite recently," he told BCBusiness.