McGill designs game to help with medical research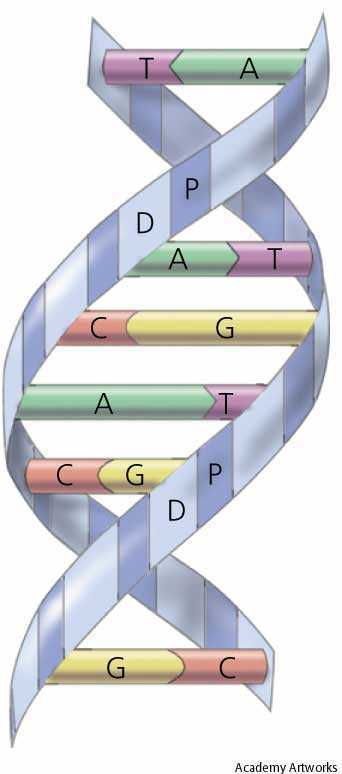 McGill University released an online Flash game today, with a twist: by playing it, you're helping them sort genetic code.
The game, called, "Phylo," is sort of a Tetris-style affair; you need to sort coloured blocks (representing nucleotides) into groups to get a high score. The nucleotides are from the DNA code of different animals, but there's another game mode where players can decode the nucleotides in DNA that cause diseases.
"There are some calculations that the human brain does more efficiently than any computer can, such as recognizing a face," said lead researcher Dr. Jérôme Waldispuhl of the School of Computer Science. "Recognizing and sorting the patterns in the human genetic code falls in that category. Our new online game enables players to have fun while contributing to genetic research."
The game has been tested by members of the scientific community for accuracy, and might even be used to teach future McGill students about genetic code, and how diseases often originate from defects in the code.
"The precise genetic cause of most diseases is not known, but thanks to Phylo gamers, this research could be significantly improved," said Dr. Alain Denise, a bioinformatics and computational biology researcher at the University of Paris-Sud 11.
Phylo is currently on McGill's website, but the hope is to have a Facebook version operational soon. You can check Phylo out here.