Netflix Subscribers Have Doubled in Canada Since Last Year, Survey Finds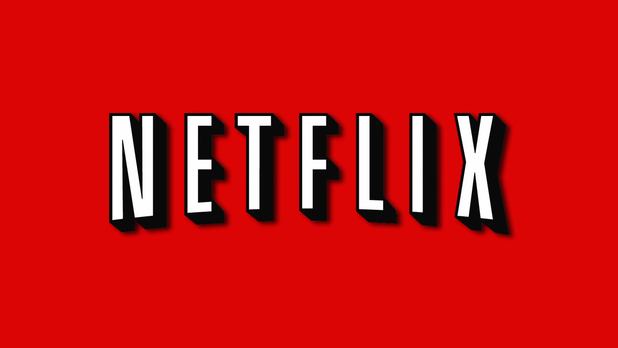 Canadians love watching online video. So it shouldn't come as a surprise that Netflix—despite its inferior library North of the border—is popular among Canadians.
According to CBC/Radio-Canada's Media Technology Monitor, 15% of Canadians are now subscribers of the video streaming service. This is more than double the number one year ago, when 7% were subscribers.
A separate survey suggests that Netflix subscribers watch 28% more television overall than the average Canadian, and watch nearly six hours of content on Netflix per week. 74% of Netflix subscribers use the service on their television primarily, 18% on their desktops, 3% on their tablets, and 2% on their smartphones.