RIM looking anemic: Revenues down, more job cuts on the way, PlayBook sales negligible [Updated]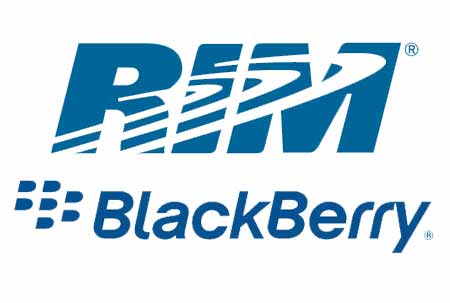 RIM released its Q2 results. Faint of heart, look away.
The Waterloo company's revenue is down 15% from last quarter and 10% from the same quarter last year.
Bloomberg earlier estimated that RIM shipped 490,000 tablets during Q2. In reality, a mere 200,000 PlayBook tablets were shipped. That's less than half of analyst expectations, which were already considered on the low end. And who knows how many of those shipped units actually sold.
"Overall unit shipments in the quarter were slightly below our forecast due to lower than expected demand for older models," said Jim Balsillie.
The company will cut more jobs as it "streamlines" its operations. RIM's stock shot down 18% in after hours trading.