RIM surprises public and media with rapid public response to senior executive's scathing open letter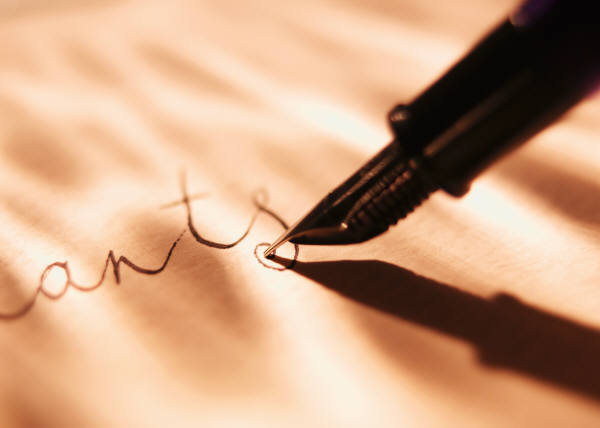 Earlier today we reported that a senior executive of RIM penned a lengthy open letter that blasted the company for everything it does wrong, from its co-CEOs to its marketing to its app development platform.
Surprisingly, RIM has posted a response on its official blog (and in a timely fashion, too).
The blog post opens by saying that RIM finds it "difficult to believe that a high level employee in good standing with the company would choose to anonymously publish a letter on the web rather than engage their fellow executives in a constructive manner."
It goes to say that the company is indeed going through a difficult transition but is optimistic and confident for a brighter future.
Tthere is much excitement and optimism within the company about the new products that are lined up for the coming months . . . RIM's management team takes these challenges seriously and is actively addressing the situation . . . The company is thankfully in a solid business and financial position to tackle the opportunities ahead with a solid balance sheet . . . RIM is more committed than ever to serving its loyal customers and partners around the world.
Read Research in Motion's full blog post here.