Rogers Wants All Wireless Incumbents to Have Equal Opportunity to Bid on Smaller Carriers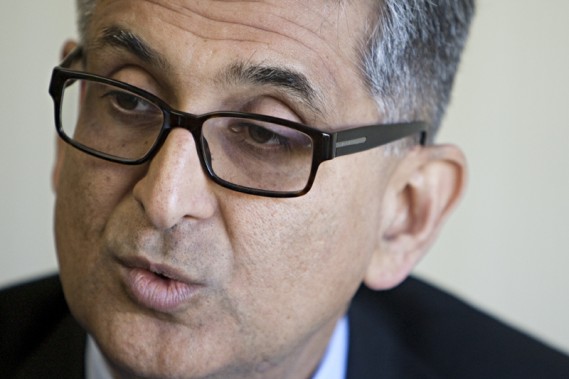 Rogers doesn't believe that US carriers such as Verizon should be allowed to acquire any of Canada's discount wireless companies, like Wind Mobile.
The chief executive officer of the Toronto-based telecommunications giant says that Canada's major carriers shouldn't be blocked from buying the startup carriers while foreign carriers are able to. Nadir Mohamed says he welcomes competition but only on "a level playing field."
Verizon has expressed interest in Canada's wireless market and reports even suggested it toyed with an offier on Wind. Meanwhile, Telus attempted to acquire Mobilicity but was denied by the federal government.
Rogers released its quarterly earnings today. The company earned more than $500 million in income from over $3 billion in revenue. According top the telco, 72% of its wireless customers now have smartphones, up sharply from 63% a year ago.
Photo: La Presse