Salesforce Acquires Buddy Media for $689 Million, HootSuite May Be Next Target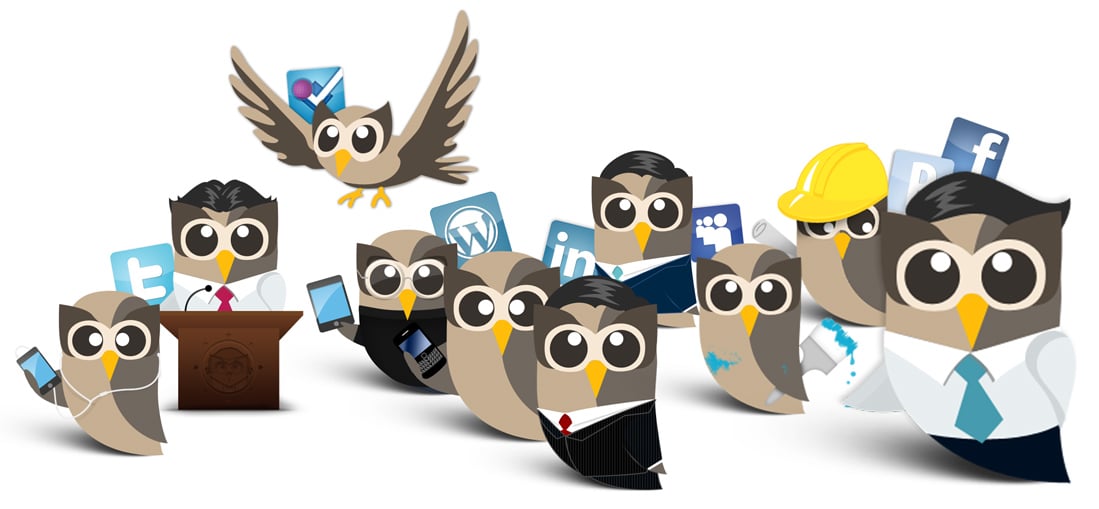 Salesforce, an enterprise cloud computing company, today announced that it is acquiring Buddy Media, a social media marketing platform, for $689 million in cash ($467 million) and Salesforce equity ($222 million). Salesforce is famous in Canada for acquiring New Brunswick's Radian6 for $326 million in 2011, and later acquiring Toronto's Rypple.
Of course, Buddy Media isn't Canadian. But an interesting rumour surfaced as a result of this news. The CEO of Constellation Research, Ray Wang, told Computerworld that there are a couple of other specific potential acquisition targets that Salesforce or competitors such as IBM and Microsoft have in mind—the largest and most notable of which is Ryan Holmes' Vancouver startup, HootSuite.
The Canadian social media dashboard is no stranger to Salesforce—the two collaborated back in 2010. Back then, HootSuite was virtually worthless on paper, however. Today, the rapidly growing startup is worth up to $500 million.
In fact, the company plans to double its headcount this year and gain millions more users worldwide by the end of 2012. That being said, Ryan Holmes has previously stated he doesn't plan to sell or take his startup public until it was a billion dollar company.
Salesforce says that "the marketing industry is undergoing the biggest transformation it's seen in 60 years, and it's all being driven by the unprecedented growth of social networks." Certainly, HootSutie is intimately involved in that space.
"Salesforce.com now has the number one players in social listening and marketing—Radian6 and Buddy Media," said Marc Benioff, chairman and CEO, salesforce.com. "With CMOs surpassing CIOs in spend on technology within the next five years, our Marketing Cloud leadership will allow us to capitalize on this massive opportunity."
"Social media has caused the biggest transformation in marketing since the Mad Men era, causing CMOs to completely re-think their strategies," said Marcel LeBrun, SVP of Salesforce Radian6. "By bringing together market leaders Radian6 and Buddy Media, we are doubling down on the Salesforce Marketing Cloud to provide CMOs with the ability to manage the entire social marketing lifecycle."
"Buddy Media's mission is to eliminate the current state of anarchy in social marketing," said Michael Lazerow, co-founder and CEO, Buddy Media. "With the Salesforce Marketing Cloud, marketers will be able to unify their efforts to better organize their teams, optimize their social programs and deliver real business results."