Santa gets tech-savvy with social media marketing, iPhone app, geo-tracking, and new website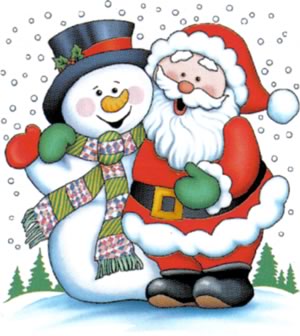 Santa Claus is a historically traditional fellow, relying on reindeer and wooden sleighs to travel the globe, in spite of newer and more efficient technologies.
And while Rudolph is still Santa's go-to vehicle engine (at least it's eco-friendly), Mr. Claus is embracing some technologies. Toronto's 106th Santa Claus Parade will see a host of new features employed, including a brand new website.
The website connects to social media outlets Facebook and YouTube, as well as Twitter, where Torontonians are encouraged to tweet past parade memories with a #TOSanta hashtag.
But that's not all. Santa now has an iPhone app. The free app offers two main features: First, you can shake your phone using RingOut! to trigger the sound of jingle bells. Second, you can use TrackHim! to follow Santa's location via geo-tracking in real time.
Toronto's Santa Claus Parade is on Sunday, November 21st at 12:45pm.