The Community Side of the Tech Community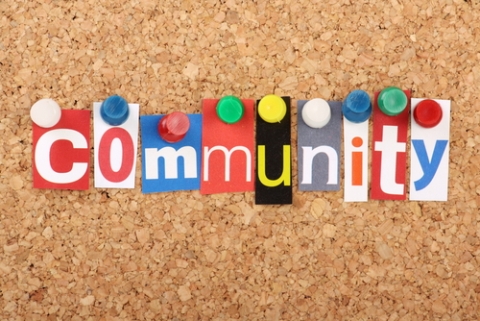 The Kitchener-Waterloo area has been a hotbed for Canadian technology startups over the past 15 years with Research In Motion and Open Text leading the way. Their success has led to other successful startups like Miovision, TribeHR, and Vidyard.
The ecosystem of Waterloo Region has helped foster this business sector, but there are also other key ingredients that have been critical to the emergence of our tech cluster.
The other elements that recruit and retain talent are: having enough family doctors for your employees, developing a sustainable transportation system, and attracting the appropriate talent needed to build these tech startups into worldwide leaders. These essential element are not only the sole responsibilities of local governments to maintain. In fact, history has shown that the business community has led the way on these issues and come together to ensure that these challenges to growth are addressed.
The Greater KW Chamber of Commerce has been focused on Business Building Community over the past 125 years and it is something no company, regardless of size or industry, should ignore. If you're looking to build a growing company you need to attract the best and the brightest talent. We know that it can be a barrier to getting the talent if the community doesn't have enough family physicians or community infrastructure and amenities that workers expect.
We have had heard clearly from the largest tech companies in Waterloo Region from Google to Open Text and Research In Motion that they know the growth of their company is dependent upon the caliber and happiness of those working day in and day out in their businesses. This has spurred these industry giants to focus on community growth and development whether it is through Chamber of Commerce initiatives like our Physician Recruitment Program or by looking to develop better programs to create a comfortable and affable community.
The tech community in Waterloo Region is becoming a powerful and integral part of not just the business community, but the entire community. To help all of us grow together we should focus on developing those strong ties around us. A strong community makes for strong business and employees. This in turn creates positive economic growth. It's a cycle that we need to re-enforce. The Greater KW Chamber of Commerce is proud to be a key partner in these efforts to support all businesses in the Region of Waterloo.