Two Canadian Companies Head to UK on Global Adventure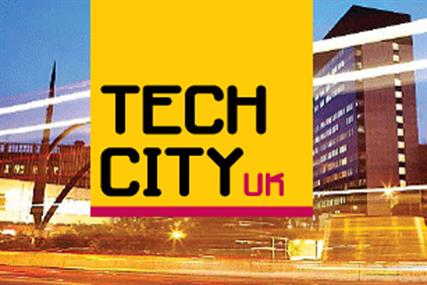 After months of searching, UK Trade & Investment's Global Adventure Competition has identified two of Canada's most promising technology companies and will be sending them to Britain.
The winners will visit London's Tech City, a vibrant technology cluster and home to some of the world's most innovative digital and creative companies.
SecureKey Technologies, a secure identity and payment solutions company and A Thinking Ape, a leading online social network applications developer, were selected from among many impressive applicants for having shown tremendous potential and the capacity to generate lasting and prosperous business links between the UK and Canada.
Both companies will be flown to the UK and Tech City in London for three invaluable days of networking, mentorship and a bespoke business program. They will also be exposed to the UK's greater entrepreneurial spirit and competence, which extends far beyond Tech City itself.