UFC is Just Destroying the NHL in Per Video Views, The Kids Just Want Violence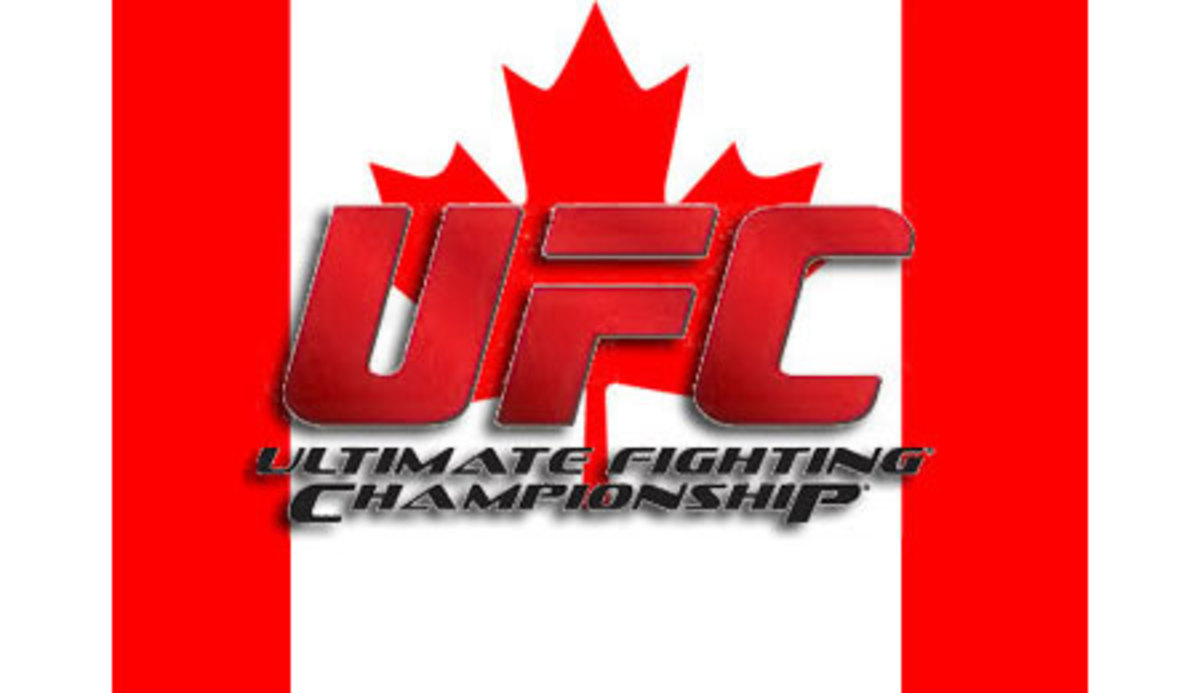 Tom Wright, the former CFL commissioner that now heads UFC operations in Canada spoke yesterday at nextMEDIA. The UFC show at Rogers Centre in Toronto on April 30th was one for the ages indeed, setting multiple records. UFC is now the fastest growing major sport in the world.
Sports Illustrated says: "The Ultimate Fighting Championship has penetrated the defense of mainstream and applied a choke hold to that golden 18-34 demographic".
UFC YouTube videos average 353,000 views. That's a massive number compared to the NHL which averages just under 8,000 per video.
The 20 vs. 50 Esquire Survey of American Men shows that for 26% of twenty year-olds, UFC is the most watched sport, versus just 7% of 50 year-olds. Contrast that to hockey, which wasn't even categorized behind sports like football, baseball, basketball and golf in the graphic shown at nextMEDIA.
It looks like the younger audience is in love with mixed martial arts- even football in this survey took a drastic hit from 57% of 50 year-olds most watched sport to 33% of 20 year-old's most watched sports. Only basketball in America has risen in popularity like UFC among today's youth, from 11% of 50 year-olds most watched sport to 22% of 20 year-olds.
While hits like this one by Dion Phaneuf of the Toronto Maple Leafs in NHL action this week go a long ways in making the NHL more popular video view wise, perhaps the NHL could learn from the UFC in other ways too.
Wright says the key to becoming a global brand like UFC is through purpose, persistence, and patience. All the while being technologically savvy, true to your fans, and timely. The NHL has perhaps recently made steps forward as a Russian broadcaster will now show multiple games a week.
The NHL seems to have agreed on a new conference re-alignment which is another step in a positive direction for the league in the United States to rival UFC. However, Commissioner Gary Bettman will need to do a lot more than just the latter to reach the dream of becoming a global brand with a fraction of UFC's popularity.
One thing's for sure - it seems like the more extreme violence allowed, the more people will watch, despite the cries of Canadians to stop the violence and all the concussions.
After all, why do you think the Call of Duty series continues to smash records?