School District to Give 640,000 iPads to Students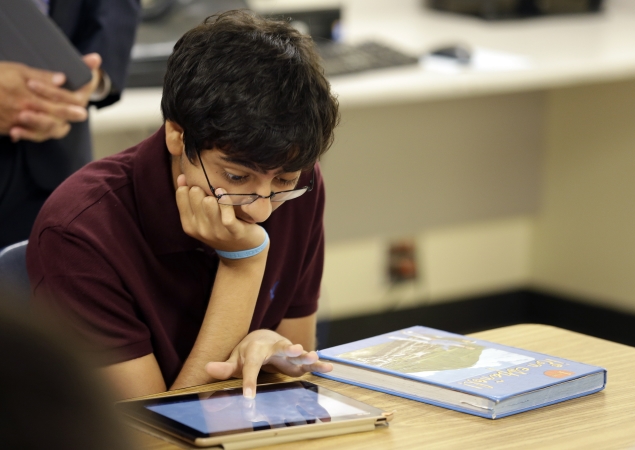 In that could quite possibly be the world's largest rollout of tablets in the education sector, the Los Angeles Unified School District plans to hand out iPads to all of its 640,000 students by the end of next year.
Last month it was announced that a $30 million rollout would see 31,000 students in the district get iPads this year. As it turns out, that wasn't the full initiative, but merely the first phase.
According to Mark Hovatter, the chief facilities executive for the LAUSD, the first deployment is underway in 49 of the district's 1,124 schools.
""This is phase one, a mix of high school, middle school, and elementary students," he told Citeworld.
Hovatter says the iPads come preloaded with educational apps and other programs deisnged for the students' studies.
A team of 30 people reviewed 12 proposals from vendors, including Apple and competitor Samsung.
According to Apple, 10 million iPads are in use in schools today.