Vancouver's HootSuite adds Secure Profiles feature for enterprise clients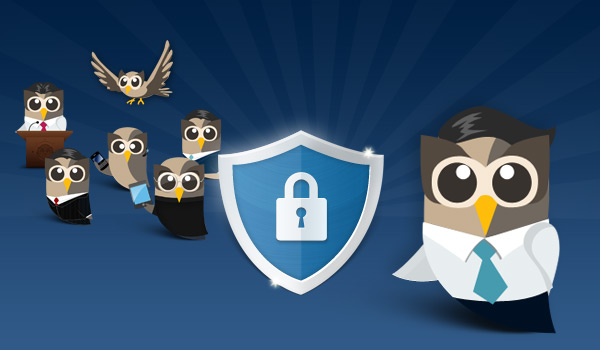 Vancouver-based social media dashboard superstar HootSuite has added a new security feature called Secure Profiled, aimed to helping enterprise clients protect their brands by preventing the distribution of accidental messages, avoiding a public relations catastrophe. So how to Secure Profiles work? From HootSuite's blog:
1. Account owners can designate chosen social profiles as "Secure" to their designated team.
2. Team members are prompted to confirm or cancel messages before broadcasting to secured profiles.
3. Profiles are secured across platforms starting on web with iPhone, Android and Blackberry available shortly.
HootSuite says it crafted Secure Profiles in response to high-profile social media gaffes, including those from @ChryslerAutos and @RedCross, as well as the intern meltdown at fashion designer @marcjacobsintl.
Unfortunately, Secure Profiles will only be available in HootSuite's Enterprise plan, priced out of reach to most at $1500 per month.