Vancouver's Hootsuite collabs with Twitter for new Promoted Products feature integration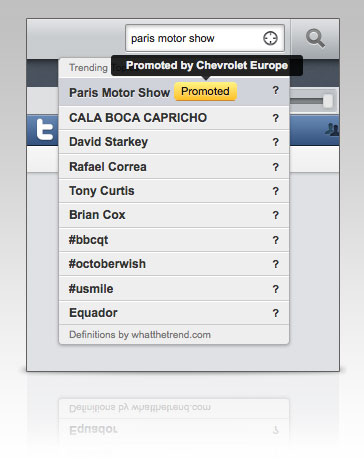 Hootsuite was recently announced as Twitter's preliminary launch partner for the newly expanded Promoted Products suite, which includes Promoted Tweets and Trends.
Hootsuite will deliver targeted, relevant sponsored messages to customers using their social media dashboard, and Twitter and Hootsuite will share revenue from the Promoted Products program.
By syndicating Promoted Products through third party partners, Twitter increases the potential reach of sponsored messages while generating revenue for all parties involved.
Check out Hootsuite today to see its Promoted Products integration.