Win tickets for Agile Vancouver's Lean Startup Conference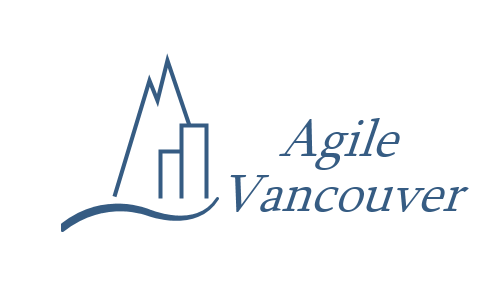 Lean Startup is a set of processes used by entrepreneurs to develop products and markets, combining Agile Software Development, Customer Development and existing software platforms
But is the lean startup model right for you? Is it right for your venture? Is it workable in the time and place you want to launch? And, perhaps most importantly of all, what does "lean startup" even mean?
All of these questions and more will be answered May 5–6th at the Hilton Vancouver Airport during Agile Vancouver's Lean Startup Conference. Ten internationally renowned speakers will be giving presentations and taking questions about this exciting business model.
Registration for this event is now open but in the theme of lean Techvibes is giving away two tickets (valued at $185 each) to two lucky readers. To enter your name in the draw, simply follow these two easy steps before midnight on April 1st and we'll announce the winners on April 2nd:
Comment on this blog post telling us why you would like to attend.
Then tweet, "like," or share this article to your friends on Facebook.
If you're not one of the two lucky winners, there are a number of ticket promotions designed to make it easier for entrepreneurs to attend including a 50% co-founder discount and a 20% group discount.
To register for the Lean Startup Conference or get more information, click here.