Chris Arsenault, a former entrepreneur and now managing partner of iNovia Capital, has charted the startup ecosystem in Quebec over the past 20 years and for the next five years.
read more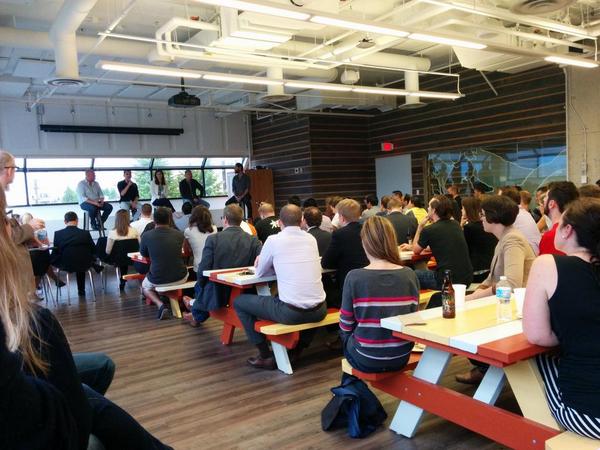 Earlier this week HootSuite's new HQ2 office space hosted their very first event.
HQ2 is located two blocks from HootSuite's HQ1, which opened to similar fanfare 15 months ago (no word on whether HQ2 has bullet-proof windows as well).
read more
Everybody knows that most startups fail, but are still shocked when it happens to them. They're often bitter first and then depressed before eventually having the strength to try again.
The reasons for the failure can be selected from a long list, but usually it boils down to these top three simple lessons.
read more
Startup Empire, a new conference aimed at educating founders and employees of startups, will take place Sept. 23 in Halifax.
Milan Vrekic, the Executive Director of the Volta Labs and the organizer of the conference, said Startup Empire will feature a range of top-flight speakers from the tech and startup world who can advise young companies on the path to success.
read more
Toronto's PumpUp today announced the closing of a $2.4 million seed financing round led by General Catalyst Partners. Additional investors included Azure Capital Partners, Relay Ventures, Freycinet Investments, and a number of angel investors.
read more
The web has always been a network of knowledge. From its inception, one of its strongest points has been the ease that the world's knowledge has become accessible to all—or, as Jimmy Wales of Wikipedia put it, "imagine a world in which every single person on the planet is given free access to the sum of all human knowledge."
read more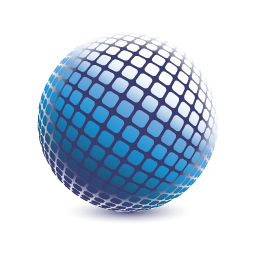 Ottawa's Privacy Analytics, a leading provider of data anonymization solutions, has raised $3.5 million seed round led by Vanedge Capital.
Vanedge joins the BDC IT Venture Fund and the Ontario Institute for Cancer Research (OICR) as the primary investors in Privacy Analytics.
read more
Earlier this month, the popular online portfolio platform 4ormat underwent a rebranding and relaunch.
read more
Just two years after becoming an incorporated entity, LoginRadius will be blowing out the birthday candles with extra gusto having achieved such an astonishing and rapid growth rate.
LoginRadius' social platform is used by more than 120,000 websites around the globe, allowing sites to offer social login and social sharing and also giving businesses access to accurate and rich user profile data.
read more
Political rivals who alleged Vancouver mayor Gregor Robertson acted in conflict of interest when he voted to grant Hootsuite a lease to a city-owned building have been dealt a blow.
read more
Online payroll provider Wagepoint this week announced it has processed more than $120 million in payroll since the company's launch to market in 2013.
read more
BitLit is partnering with HarperCollins for a pilot program that aims to bundle physical books with their ebook counterparts.
read more