Community is what it's all about says Aaron Zifkin, Airbnb's country manager for Canada.
"We're not a technology company," Zifkin says. "We're a company that provides experiences."
read more
Apple today announced financial results for its fiscal 2015 first quarter.
read more
John Chen's concept of "net neutrality" involves US Congress forcing developers to build their apps for BlackBerry.
read more
Symantec named 2013 the year of the mega data breach.
read more
Vancouver startup Witkit launched today with $5 million in seed funding for its centralized collaboration platform where users can communicate freely and securely.
Witkit allows individuals and businesses to easily assemble teams and groups within industries, companies, and departments to tackle projects and solve problems collectively, with the safety and security of knowing their data cannot be breached.
read more
The Intelligent Community Forum recently announced the "Top7 Intelligent Communities of 2015."
The list, below, includes cities and towns from five different nations, including Australia, Brazil, and Canada.
read more
It's amazing how powerful one minute can be for an entrepreneur.
Every entrepreneur has imagined the moment where they will have to boil down their life's work into a few catchphrases. For many, even the mere thought of it can become a source of anxiety.
read more
CIBC announced today that it received the top overall ranking for online banking functionality in Canada among the big 5 banks reviewed in Forrester Research Inc.'s 2014 Canadian Online Banking Benchmark report.
This follows CIBC's top ranking in the Canadian Mobile Banking Benchmark from Forrester, released in May 2014.
For their most recent report, Forrester evaluated the online banking functionality of the five largest retail banks in Canada across more than 50 criteria, and CIBC's redesigned secure website topped this year's benchmark.
read more
Chalk.com today announced a funding round led by MaRS Investment Acceleration Fund with participation from BDC Capital, Ryan Holmes of Hootsuite, and John Baker of Desire2Learn.
read more
Fun might not be the first word that comes to mind when you think of accounting software, but it's a big part part of the corporate culture at FreshBooks.
The developer of cloud-based accounting software is one of the finalists for Employer of the Year in the Canadian Startup Awards.
read more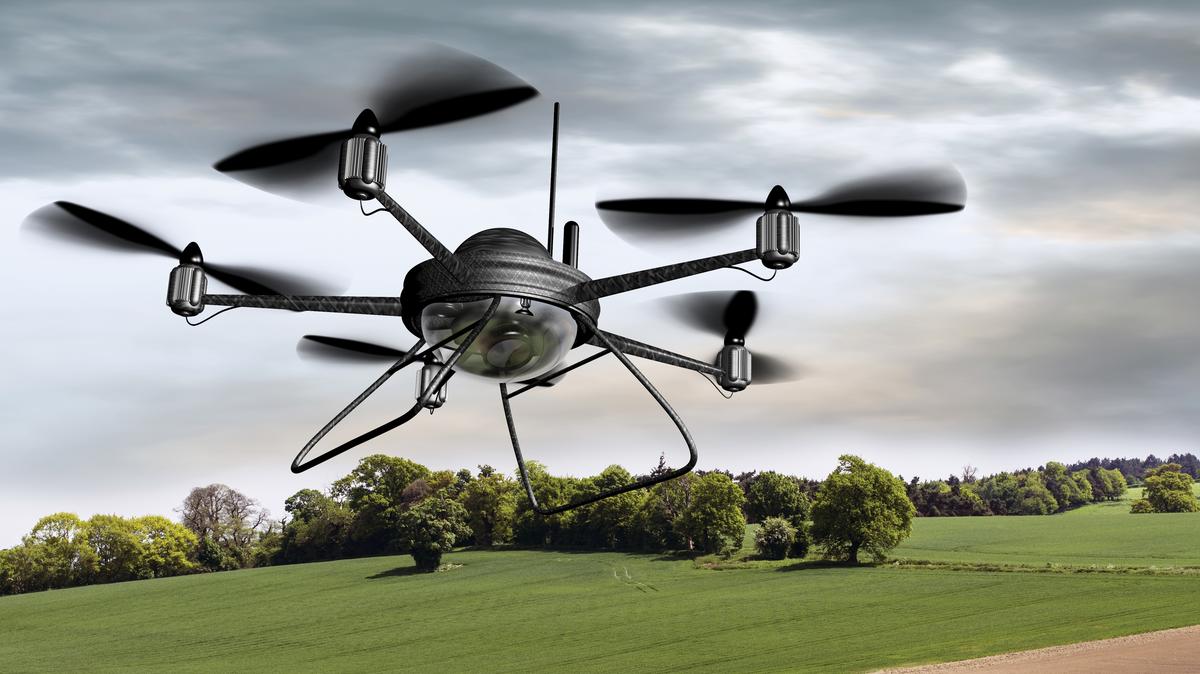 Late last year Transport Canada introduced new safety guidelines around the use of drones, or unmanned air vehicles.
In summary, people using drone aircraft for business or pleasure should avoid doing so within eight kilometres of airports, and not operate them higher than 90 metres.
read more
A brand new panel of Dragons have entered CBC's Dragons Den and are looking to invest in the next generation of Canadian entrepreneurs.
Created by the producers of Dragons' Den, the Next Gen Den targets mobile viewership through a series of 12 webisodes available exclusively online beginning February 2.
read more