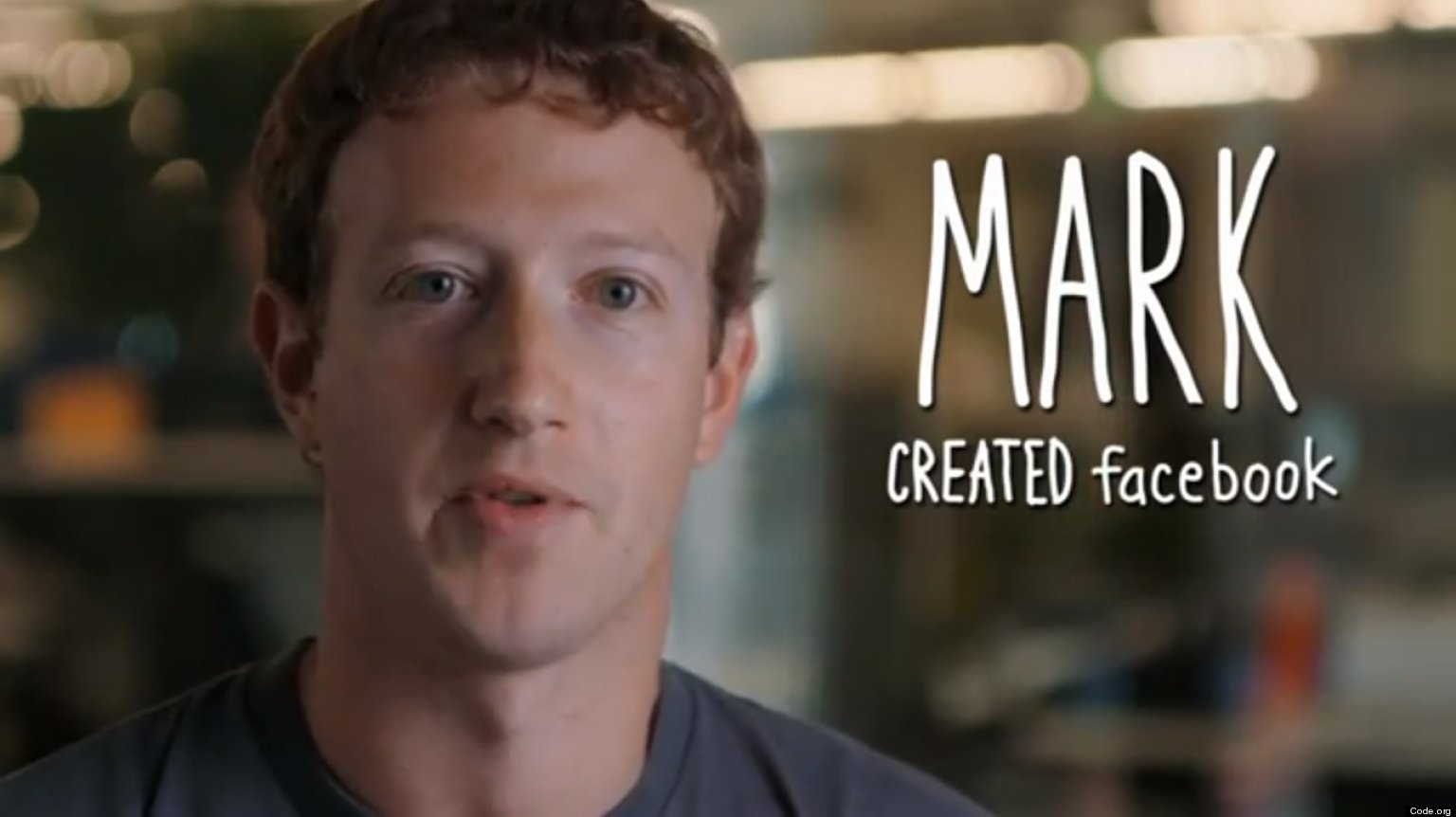 Universities have been slow to catch on to almost everything born out of the Internet, including teaching students to code.
Worse, high schools have been even slower. And elementary schools don't even consider it. But why shouldn't coding be a staple taught alongside other elementary skills?
Salesforce tackled the topic today at Dreamforce. Hadi Partovi sat down with Re/code's Kara Swisher to discuss Code.org, his non-profit dedicated to growing computer science education and the Hour of Code.
read more