Emerging technology companies in Canada received a piece of good news today when Kensington Capital Partners announced the launch of the Kensington Venture Fund with an initial closing of investor commitments totaling $160 million.
read more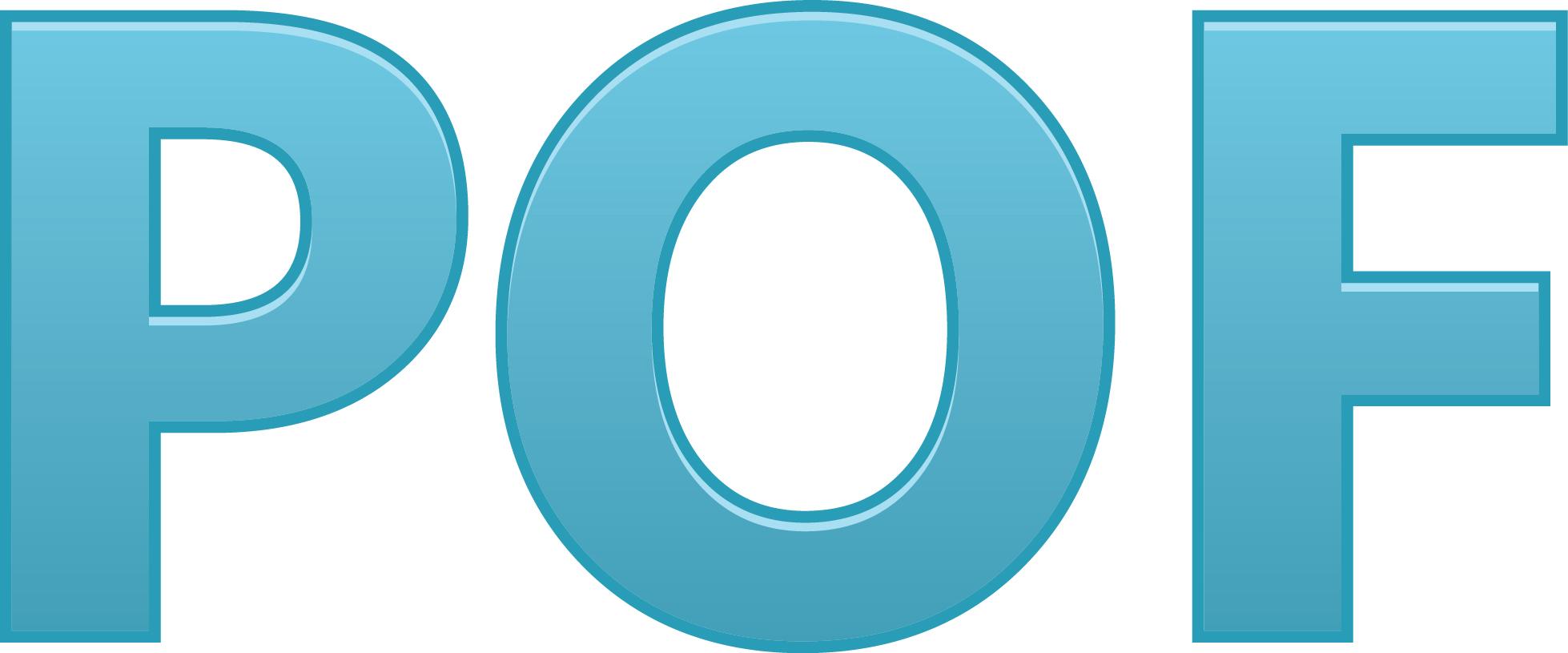 While plenty is said in Vancouver about people leaving corporate tech jobs for entrepreneurial ventures, a much less discussed option is intrapreneurship.
read more
Blockstream has raised $21 million.
The large seed round was led by by LinkedIn cofounder and Airbnb board member Reid Hoffman, Khosla Ventures, and Canada's own Real Ventures. Upward of 40 investors in total participated in the round, including Danny Hillis, Eric Schmidt's Innovation Endeavors, and Ribbit Capital.
read more
According to the Wall Street Journal, advertising automation firm Rubicon Project has agreed to acquire fellow ad tech providers iSocket and Toronto's Shiny Ads.
According to the report Rubicon Project will pay less than $30 million for the two companies, mostly in stock.
read more
What do you do when your idea for a private social network where parents can share photos of their children with close friends in a more closed environment than Facebook doesn't attract enough consumers?
read more
Techvibes Tech Fest brings together Vancouver's fastest-growing tech companies looking for the best talent in the city.
In partnership with the Vancouver Economic Commission (VEC), we're hosting our next Tech Fest recruiting event during Startup Week Vancouver on November 18.
read more
Only a few years after the subprime crisis aftermath that brought the world to its knees, consumer financing is back.
read more
Two co-founders of Fredericton-based Ara Labs Security Solutions are the first successful Atlantic Canadian applicants to the Startup Visa Program, the federal government announced last week.
They were also the first successful applicants in the country under the program using the sponsorship of a venture capital fund, New Brunswick Innovation Fund.
read more
Because the Canadian coding school or "bootcamp" sector is still in its infancy, it's tough to decipher which programs will ultimately lead to the best education and employment chances. Since there's no real or leading watchdog in Canada to challenge success or failure rates, it makes the decision even tougher.
Here's five Canadian coding bootcamps worth learning a bit more about.
read more
London, Ontario has a longstanding history of entrepreneurial successes.
read more
May "the server" rest in peace. It's time to breathe the air of clouds in Canada to spur business innovation and ensure success.
From the smallest of startups to the most complex enterprises, Canadian organizations are waking up to the possibilities presented by investing in cloud computing technologies to drive innovation and improve efficiencies.
read more
As part of the Deloitte 17th annual Technology Fast 50 Awards the coveted 2014 Companies-to-Watch Award recipients have been named.
The Companies-to-Watch Award honors early-stage Canadian technology companies in business for less than five years.
The winners are selected based on the potential they show for future growth. They exemplify many characteristics of Deloitte Technology Fast 50 ranked companies.
read more
Toronto-based Chango has topped Deloitte's annual list of the fastest growing tech companies in Canada.
The programmatic advertising company, which uses software to automatically place online ads, saw its revenue grow by 69,800 per cent over the past five years.
read more